PACKERS AND MOVERS KOLKATA
Home > packers and movers kolkata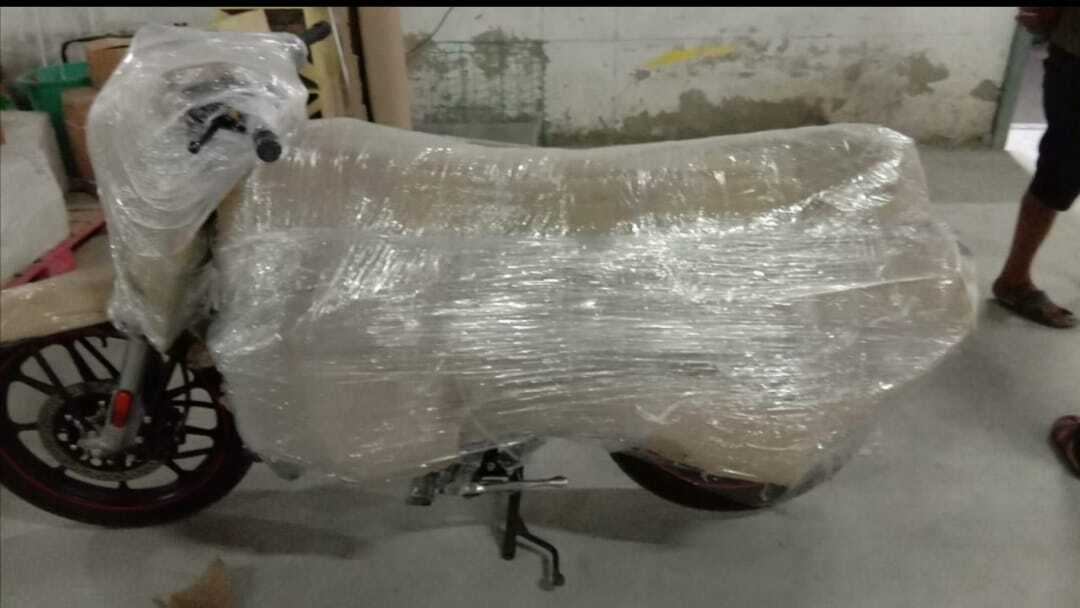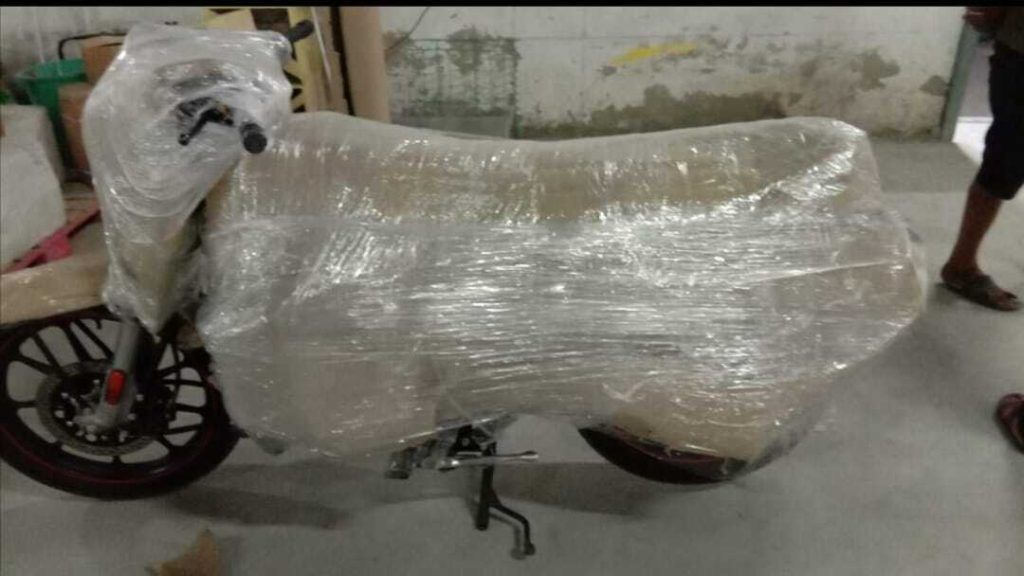 Packers and Movers in Kolkata
Nowadays, the world is moving very fast, stuff around us is also changing, rapid developments are going on in various parts of our country. Therefore people have to shift their residence and belongings from one place to another place, due to this we realise the need of professional movers & packers. If you are looking for reliable and experienced Packers and Movers in Kolkata, then Gati Express Packers & Movers is perfect.
Our Services of Packing and Moving Services in Kolkata
We have been providing quality packing and moving services to our clients since 2001 and have established ourselves as one of the leading service providers in the industry. Our wide range of services includes residential relocation, commercial relocation, freight forwarding, car transportation, and home relocation.
We are dedicated to providing our clients with high-quality service that is affordable and efficient. Contact Gati Packers and Movers today to learn more about our services!
Client-Centric Approach for Removal and Storage Services
Gati Express Packers & Movers understands that each client has unique needs and requirements, and we are dedicated to providing a tailor-made solution that meets your specific needs. We offer a free consultation to all our clients so that we can better understand your requirements and provide you with a customised solution.
We have a network of well-established warehouses outfitted with sophisticated storage systems and ample passageways to allow for easy movement throughout the facility.
Why are Gati Packers and Movers the best in Kolkata?
Our experienced and professional packers and movers will work diligently to ensure that your belongings are packed securely and transported safely to your new home.
We use the latest packing materials and techniques to ensure that your belongings are protected during the moving process. We also offer value-added services to make your move easier, including unpacking and setting up your new home.
We know many Packers and Movers in Kolkata, but we are the best among all. Kolkata is one of the busiest cities in India, So it is tough to provide Packing and Moving Services in Kolkata on time. Gati Packers and Movers always respond on time and provide world-class Services in Kolkata.
Gati Express Packers & Movers
AN ISO 9001: 2008: CERTIFIED COMPANY